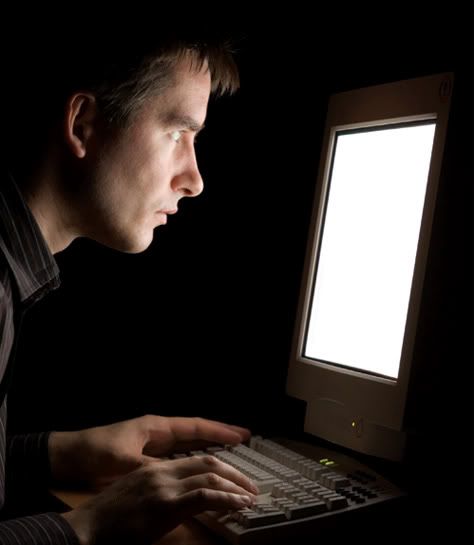 As bloggers knew about "Adgitize", I came to think that because of its smooth transaction with bloggers, no one was using the "contact us" button, well, lets just say i pressed that button for many times.

Here's the scenario, your adgitizing, (bloghopping adgitize style), on the first day, everything was smooth sailing, until the second day, you cannot earn anything from adgitizing, you may let that day slip through thinking "oh yeah must be a bug, ill try again tomorrow", but when you tried, the unexpected happen, your still not earning! you rushed to your other browser and boom! still not earning!, you came to think that its because of your settings, you downloaded a new browser and still no earnings!.

These are my dark days, well, I saw that contact us, but I said to myself, (no, im not gonna say "what a wonderful world") "this must be placed there for others not to bother", but having I got nothing to lose, I went and tried it.

Typed my name, last name, email, and the complaint/problem..

Minutes later, i found an email from adgitize, saying something about my problem, no its not a robot! its actually Ken Brown of adgitize! he walked me through the problem at hand, doing everything he can to solve the problem, and after the whole day exchanging emails, we got through it, I had a dual account, the one didnt have an adgitize code, so the other one was earning the points.

I switched to the one earning points, (what would you do?) and told him everything's OK now.

At first I lost trust to that "Contact Us" button because i've used that button so many times in the past in other sites, and neither one replied back..

A teacher of mine stated that when a letter is sent to you, whether good or bad, maybe on the wrong page or not, it deserves a reply! because the writer of that letter went on the trouble to make that letter, the least thing you can do is reply!.

Adgitize surely knows about that saying, every mail I sent, every complaint I wrote, they answered, with a courteous manner to boot!.

Well, that's my adgitize's story! :D TRUST IN ADGITIZE!


Here's a screenshot of adgitize's replies to me, (sorry I dont have 'Ps', only paint)